Light is the soul of architecture
LINEARlight Rigid FINESSE - Spectacular wall grazing that breathes new life into outstanding structures!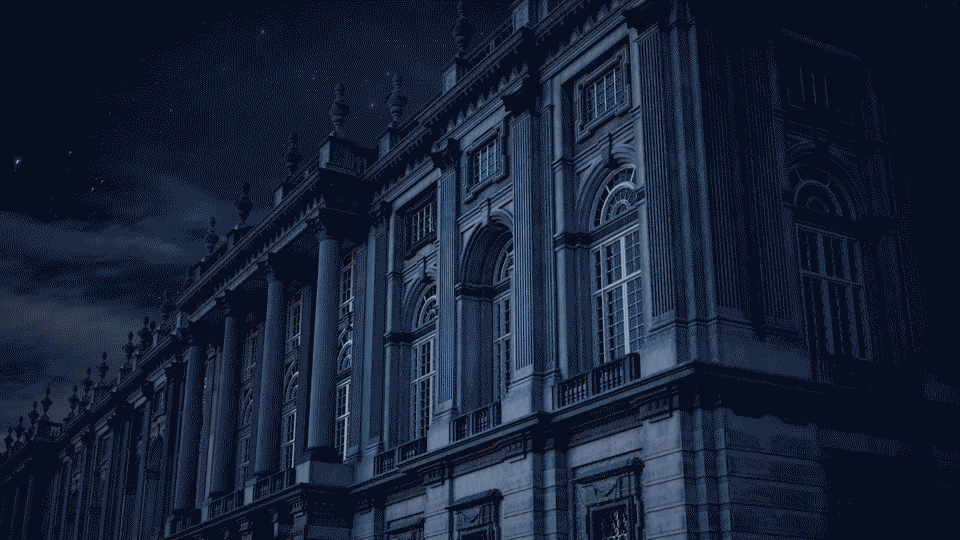 Light is the soul of architecture
LINEARlight Rigid FINESSE - Spectacular wall grazing that breathes new life into outstanding structures!
Architecture is meant to last beyond its own creation. Beautiful forms, daring designs, doric orders, complex structures and outstanding shapes have a life of their own and will fascinate people for centuries to come. State-of-the-art lighting opens up numerous possibilities to accentuate the beauty of architecture, washing away flaws and bringing out the specific character of structures and elements.
High-quality LED lighting from OSRAM provides you with all options for visual highlights that attract attention – with the new LINEARlight Rigid FINESSE system. Sophisticated layered lighting, brilliant light quality and impressive effects come in the form of modular building blocks for indoor and outdoor applications. They accentuate wall structures, powerfully showcase facades and allow for maximum flexibility thanks to various optics and lenses: LINEARlight Rigid FINESSE can be integrated almost invisibly into the fabric of buildings and highlight every architectural detail without being obtrusive. Whether full-surface wall washing, intensive wall grazing, effective accentuation or elegant cove lighting – the modular LED system makes buildings and interiors shine.
Wallwashing
Swivelling foot
Installation clips
Wallgrazing
Wall washing, wall grazing and general lighting – all in one system
The new system shows its full potential in wall grazing as the beam angle can be specifically aligned to the illuminated surface. Especially in outdoor applications, optimum illumination under harsh conditions and individual scenes can be realized in combination with the latest protected DALI driver. The module itself offers a swiveling foot, so the light can be adapted precisely to the respective structure in order to achieve a spectacular overall impact.
If required, the modular system blends seamlessly into architecture and is easy to integrate, thanks to the installation clips available.
In addition to the 30° and 60° lenses, diffuse and clear covers are available for designing the desired visual effect. With a high luminous flux of up to 2,000 lm/m and high color rendering, LINEARlight Rigid FINESSE brings out the soul of a building by modelling its structure with light.
Product specification download
The ideal partner for outdoor lighting systems
In combination with the new OTi DALI 210/220-240/24 1-4 CH P LED driver, powerful systems and brilliant effects can be created – even under harsh conditions. Setting different dimming levels via AstroDIM or powering one channel, both is possible with the OTi DALI 210/220-240/24 1-4 CH P.
The LED driver makes it very easy to achieve smooth dimming levels without visible steps during the transaction or direct control of individual fittings within a wall grazing or wall washing installation. It is suitable for large projects thanks to its high power and special design for long installation cables of up to 50 meters.
In addition, the AstroDIM function enables the automatic illumination of impressive projects following a predefined schedule. Therefore, no controller is needed to provide the perfect light at any time of day or year.